Unjan Anti Ko Choda In Pune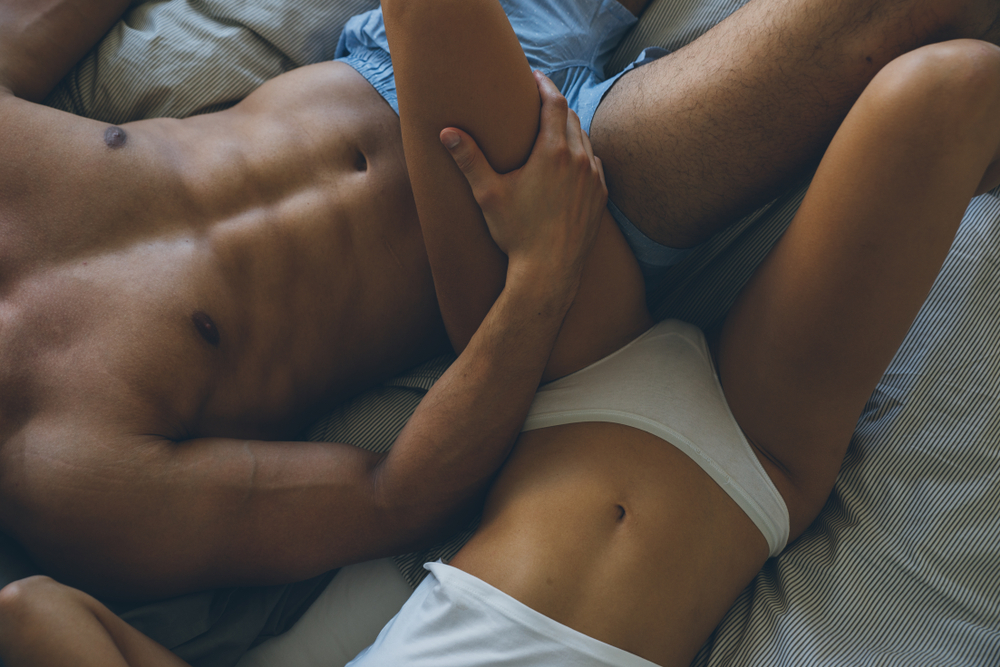 mera nam Amit he me pune me reheta hu. I am 23 years old. This is my first story. Reply me on [email protected] So come back to story..Me pune me 1 it company me job karta hu.Ye 1 sal peheleki bata he jub me buss se travel karta tha.
Me roj 8 bajeki buss se office jata tha aur buss me mere sath 1 aunti roj aati thi, bad me meri unse janpehechan ho gyi. Unka nam rita tha unki umar karib 35 sal hogi..Magar wo dikhaneme bahota khubsurt thi. Unka figure bhi bahot aacha tha, bade boobs 36 ke jo muze badme pata chal.Aur gand bhi 36 ki thi..Hum roj 1sath jate isi wajese hum me achi badchit hoti.Mene unse unki background pucha to usne bataya uska divors ho gaya he aur wo akeli reheti he. 1din me jub jobse ghar aarahatha to wo muze rasteme mili aurboli mera ghar yahi pass he chalo.Mene kaha bad me aata hu aabhi bahot thaka huwa hu..
To usne muze uska phon no. Diya aur sunday ko ghar lunch keliye bulaya..Fir sunday ko subha 10 baje muze uska call aaya ke tum aajao..Me ne unse pucha kay wo drinks leti he to wo boli ha leti hu..To me 11.30 baje bear ki bottels le ke uske ghar chala gaya..Usne darawaja khol..To me use dekhat reha gay..Usne silver colour ki nighty pehenithi jesmese uske boobs dikahayi derahe the..Usne ye bat notis kar li ke me uske boobs dekharaha hu..To usne 1 noty smil deke muje andar leliya, mene beers ki bottals use di or kaha fridge me rakho lunch ke pehele peyege to usne kaha thika he..Aur bola todi dera beto me nahake aati hu aur bathroom me chaligyi me hall me tv dekha rahatha todi der bad wo naha ke aagyi usne sirf apane kamar par tovel lapeta tha aur bra pehini thi me to use dekhata reha gaya..Wo boli ese kay dekha rahe ho pehelibar kisi aurat ko bra me dekha he kax..
Me to kuch bol hi nahi paya,usne fir t-shart our shorts pehen li uske pera aur gand deka kar mera lund khada ho gaya tha.. Mene control kiya fir wo beer le aayi aur hum dono beer pine lage..Aur bate karne lage.Usme muzase pucha "tumari koyi girl friend he kay.?" me ne kaha nahi he.. To usne pucha ku..? To me bola meri pasand ki nahi mili…Aur me bola ke muze aapa jesi koyi nahi mili..
To wo hasanelagi aur boli me to aab budi ho gayi hu.. To me bola nahi aapa to jawan ho khubsrat ho, aur koyi bhi aap se shadi karne keliye tayar ho jayega..To woboli muze aaba shadi nahi karni he,sirf muze aapani khushi chahiye..Tab tak hari 1-1 beer khatam hochuki thi aur hame todi chad gayi thi, to me ne kaha kesi khushi chahiye tumhe me duga tumhe..
To wo mere pass aayi aur muze kiss kar liy.. To me khush ho gaya aur kaha ye to muzebhi chahi ye aur use kiss karne laga..Fir hum dono pagaloki taraha 1 dusare ko kiss karne lage..Mene mere hatose uske bade bade boobs dabane laga ur wo mun karane lagi..
Fir hum ne 1 aur beer kholi aur bedroom me chale gaye..Usne aapne sare kapde utar teye aur mene peheli bar use nanga dekah mera lund khada hogaya..Mene bhi mere kapade nikale aur uske sath bed pe leta gaya aur hum kiss karne lage..Me uske boobs dabaraha tha aur uski chut me ugali kar raha tha wo bahota garm ho gayi wo aur beer pi rahi thi fir usne mera lund hat me liya aur beer mere pas di aurboli aapne lund pe dalo mene wesahi kiya, to wo mera lund muh me leke chusane lagi..10-15 min bad me uske mume zad gaya..Aur usne sara pani beer ke sath piliya..Fir usne muze uski chut chatneko kaha aur per fela diye..
Mene uski clean shaved chut me 1 unli dali or use chatne laga usne aapni chut par bhi beer daladi muze bada maja aaraha tha ..Wo mun kar rahi thi..Aaahhahah..Yesss aur chat meri jannn..Aahah aur fir wo bhi 10min kebad zadgyi..Tabtak mera lund fir se khada ho gaya tha..Mene kaha muzase control nahi hota me dal deta hu to usne mere lund pe 1condom lagaya ur muze upane peroke bicha le liya..Mene 1hi zatake me mera 7inch lund uski chut me dal diya..Wo chila padi..Aahah dire karo…Aaahh..Darda ho raha he..
Magar me josh me that mene speed badhadi aur wo or jorse chikane lagi..Aahhia..Dire karo me tumahari hi hu kahi nahi jane wal.. Aahahahah..Thodi derbad use bhi maja aane laga or woboli aurteja aurteja karo me zadane wali hu..To mene speed aur badha di aur 5 min bad hum dono 1sath zad gaye..Fir hum dono wesehi nage pade rahe..Bad me hum ne aur beer pi or fir se 1 round chudayi ki is bar wo meri upar thi or nashe me usne muzase jam ke chudawaya..Aaba jabhi hame time milta he hum chudayi karte he..
To dosto kesi lagi kahani aagli bar me bataunga kese mene ritu ki gand ka seal toda..Aagar aapko meri kahani aachi lagi aur koyi girl or anti muzasi sex karna chahati he to muze contact [email protected] par aapa muze facebook par bhi contact kar sakate he..Bye.Tc.
#Unjan #Anti #Choda #Pune
Unjan Anti Ko Choda In Pune