A real wife-swapping experience – Sex Kahani & Antarvasna Story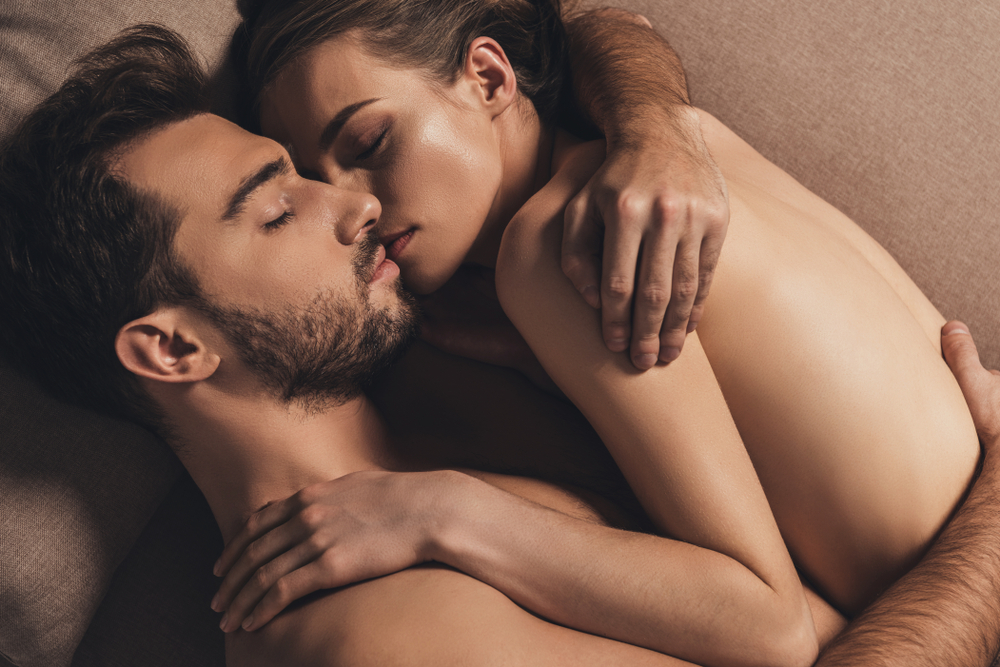 I am Usha, a Malayali girl born and brought up in Mumbai. I'm married to Balachandran. We were living in Kuwait. When the Gulf war started, we decided to leave and come to India. After the war, Bala did get offers but he preferred to settle down in Mumbai and start his own business.
There were two other close friends who came to India during the war but they all went back took up their old job. They were Mala & Mani (a Tamil family) and Seema & Sandip (a Punjabi couple)(I have changed their names to protect them). These two friends also joined with the husband and pooled in their money to start a business. Sandip belonged to Delhi andthrough his contacts, the approvals etc. was got done quickly. We based our business at Mumbai with me and husband runing it. So far it has been running fine. Now to the story. Once Mala and Mani came to Mumbai and stayed in our house. Mala is a sexy girl and I have observed my husband `feasting' his eyes on her. I have picked up Tamil because there was a Tamil family living next door where I grew up. So there was no problem for me to converse with them in Tamil. Myhusband has got a smattering knowledge of Tamil but he mostly conversed in English. Another interesting thing is that Mala and I have the same birthday. Her husband Mani is also a handsome and easy going guy. It was vacation time and our children had gone to Kerala to their grandparents house. The Mani's stayed for a week. One day, my husband Bala and Mani went out to finalise some business links and they returned very late. Two rooms on the top floor of my house was converted into an office so that my husband can continue working from residence.Bala and Mani took their dinner and went there to finish the work. I and Mala went to the terrace to chat. Both of us didn't have a watch and we didn't know that we were chatting till midnight. When we felt sleepy, we came down and noticed that Bala and Mani have already retired to their bedrooms. I was telling Mala that today I would enjoy sex with Bala because I haven't enjoyed it for about a week as I wasmenstruating. So before parting, Mala winked at me and wished me a `wonderful night'. I was in such a great mood that I removed all my clothes in the bathroom. I wore a front-opening nighty and came to our bedroom. It was in total darkness as the bedside night lamp was not working. I bolted the door from inside and moved over the bed. I could feel my husband Bala sleeping face down. Slowly I pulled downhis lungi and what a surprise! It seems he was also ready as he had no underwear or banian. I moved my hand between his legs and felt for his prick. Oh, man, it wasst iff! I turned him over and kissed his hard penis. I spread myself over him and kissed on his lips. His lips were very hot and sexy. But alas! I felt something is a miss. How come that my husband Bala has lost his moustache? Then I understood.I climbed down the bed immediately and switched on the light. To my horror, I found Mani, fully naked on my bed, giving a mischievous smile. I opened the door and went to the other bedroom to warn Mala. Her bedroom door was open and I dashed in and switched on the light. She was unaware of anything. My husband Bala was lying by her side and was stroking her clitoris with his one hand and with the other, he was squeezing her breasts. She had closed her eyes and was enjoying. On seeing me, both of them sat up and only then Mala realized the mistake. By then,Mani had come behind me. "Well then, if they had wished it so, why can't wecooperate?" Mala said. ""That's like a good girl"my husband Bala said. So saying,Bala, my husband started uncovering Mala's breasts. I stood there, confused, andMani was cupping my breasts from behind. He turned my face and planted a hotkiss on my lips. Just then, I too became excited and said "Come on, let's go to our bedroom." It was really a wonderful night. Mani was an expert lover. Though my husband is in no way inferior, but I found something thrilling while enjoying sex with Mani. We slept together. We both woke up together in the morning and Mani suggested that we do it for the second time . I agreed and just then, my husbandBala and Mala came in and they stood there watching. "Usha, let's do it differently now" Mani said "How?" I asked Mani stood on the bed facing me and he brought his stiff organ to my mouth. I have performed fellatio on my husband and I didn't mind doing it to Mani. I took his stiff organ into my mouth and started sucking.After some time, he held my head with his hands and started fucking in my mouth,moving his prick in and out of my mouth. It must have doubled his pleasure for his face became contorted. I knew that he is about to come. He tried to take out his prick so that he could spend outside. But I was in a frenzy and I started sucking him vigorously. I took him fully and I felt the tip hitting throat. Just then he pumped his hot semen in my mouth. I drank, swallowed and licked every drop of itlike a hungry dog. Our next thing was a nude bath by the four of us and during the next two days they were with us, we had threesome and foursome. It was all at hrilling experience and I would urge other couples to indulge in wife-swapping with known partners atleast once. This experience has changed our lives and the Mani's have promised to come every year for the fun. After returning to Kuwait, they have informed the Punjabi couple (Seema & Sandip). I hear that Sandip is interested to join but Seema is reluctant. Mala has written that she would rope inSeema also after convincing her and we ladies would have three choices! She has also written that we all go to Goa for the fun. I was given to understand that Punjabi men are very powerful and I am eagerly awaiting a POWERFUL FUCK by Sandip.
#real #wifeswapping #experience #Sex #Kahani #Antarvasna #Story
A real wife-swapping experience – Sex Kahani & Antarvasna Story